GROUP INSURANCE |
GLIDE THROUGH THE APPLICATION PROCESS
Employee benefits include health insurance as one of the most important aspects of total compensation. Our process connects the rates to the application process. We streamline the intake and the underwriting process to make the creation of your policy. Simple easy to manage policies from low complexity plans to highly complex plans.
Get your people ensured in as little as one call. 
Digital application process

Online benefit management tool

Nationwide ppo plans available.
Our goal is to provide our clients with the best possible coverage at the most affordable price. We understand that every business is unique and has different health insurance needs, which is why we offer a wide range of options to meet those needs.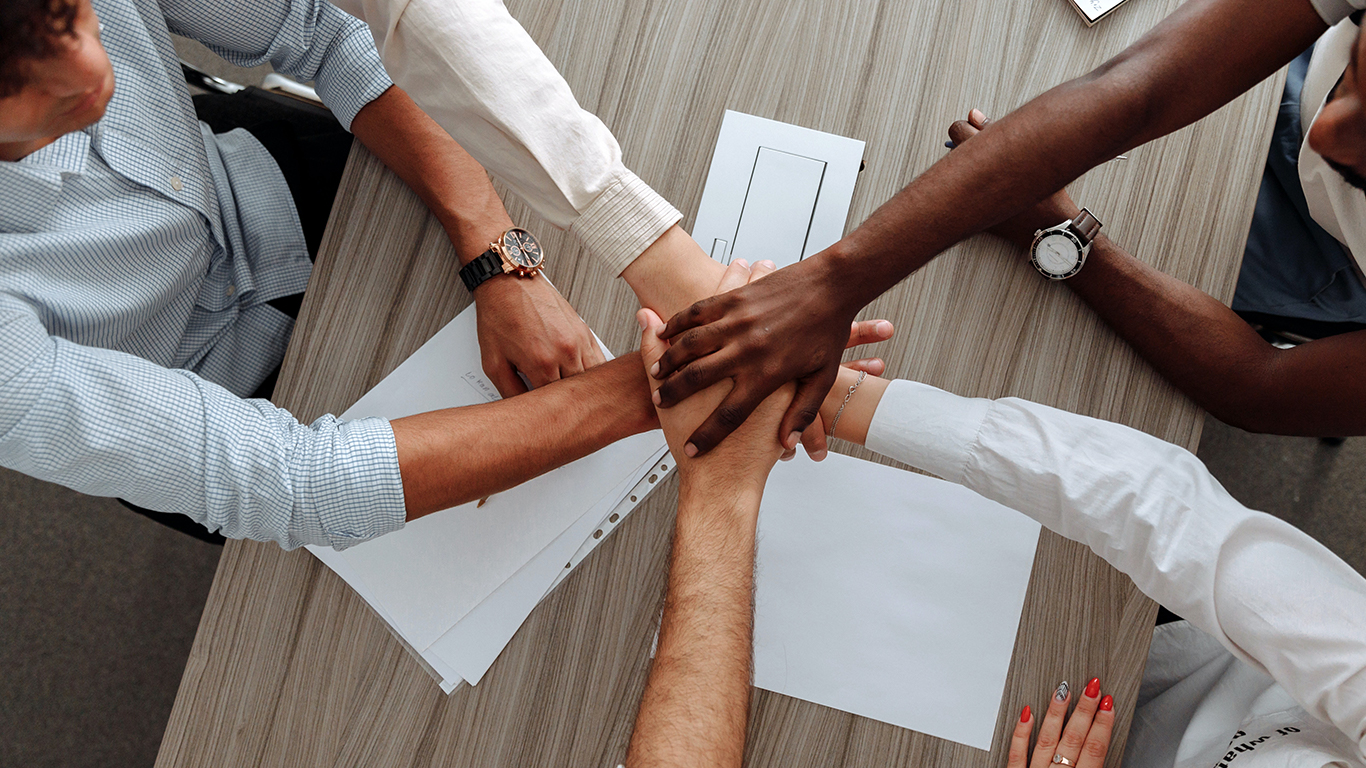 Great insurance rates the whole team can be happy about.
Customize Benefits for 2-99 Employees
See if you qualify for preferred pricing
Get Quotes from 60+ National Carries
Choose from HMO, PPO, Dental, Vision, and more!
Enroll in coverage now! No hassle & no broker fee

OFFERING INSURANCE PROVIDERS LIKE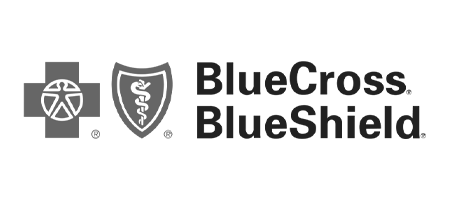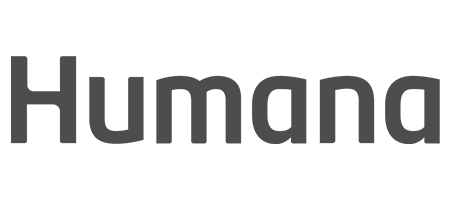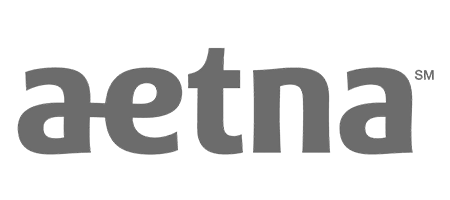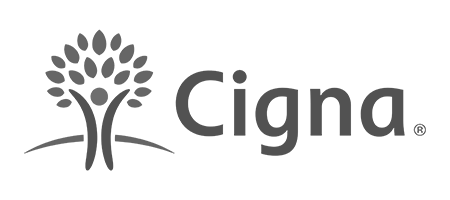 TO BUSINESSES LARGE AND SMALL
INDIVIDUAL INSURANCE |
MAKING HEALTH COVERAGE ACCESSIBLE & AFFORDABLE
Navigating the individual insurance market can be overwhelming, but with Tom Reid Insurance, you don't have to go it alone. Our expert team will guide you through the healthcare.gov marketplace and help you find the best coverage for your needs and budget.
Whether you're self-employed, a freelancer, or just looking for individual coverage, we've got you covered. Our streamlined process makes it easy for you to compare different plans and get enrolled in the one that's right for you.
With Tom Reid Insurance, you'll enjoy affordable rates and flexible options to meet your specific needs. From low-complexity plans to highly complex plans, we'll help you find the right coverage at the right price.
So why wait? Get your health coverage today and enjoy peace of mind knowing that you and your loved ones are protected. Contact us now to get started!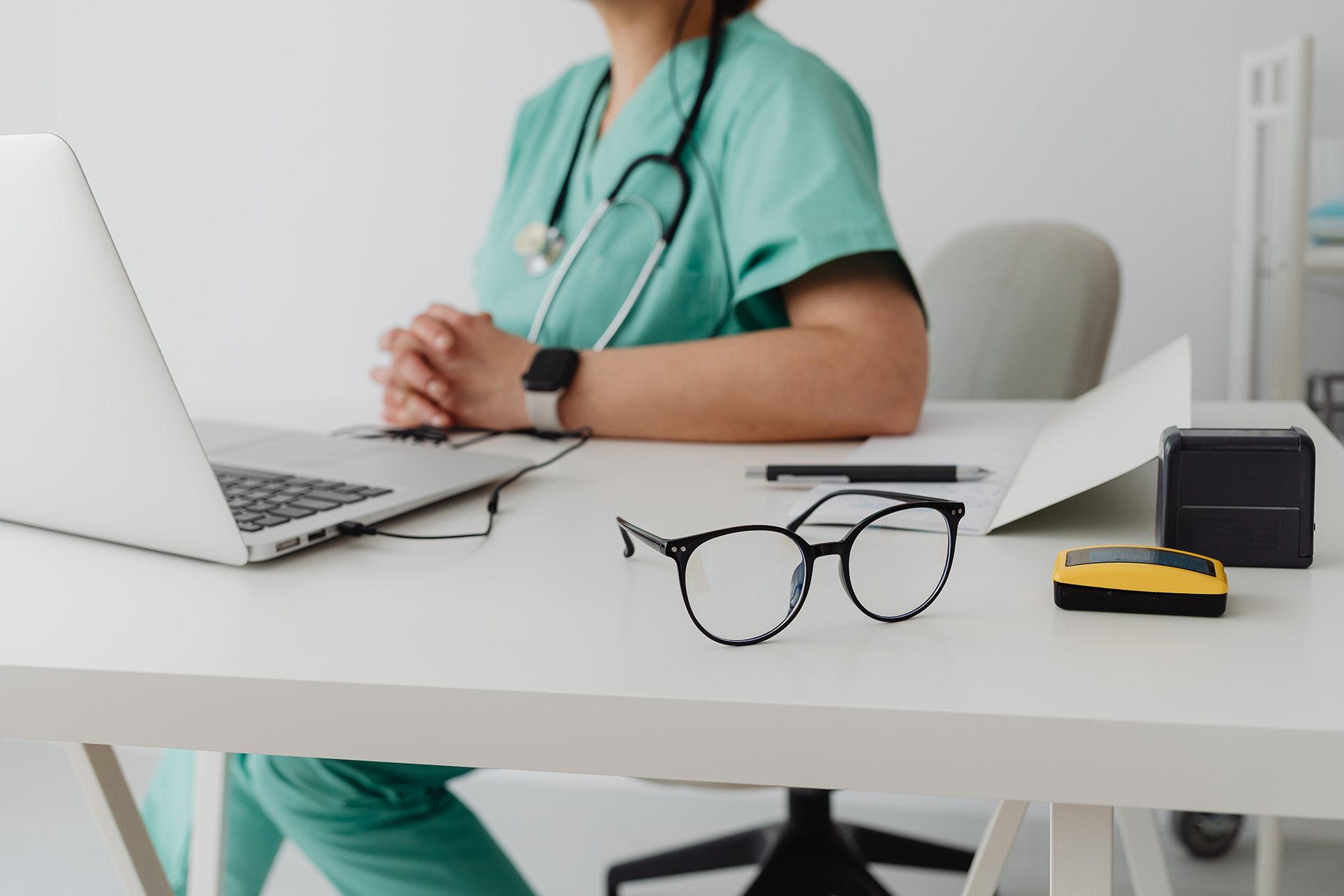 MEDICARE INSURANCE |
Bridging the Gap for Complete

Coverage

Turning 65 or becoming eligible for Medicare can be a confusing time, but Tom Reid Insurance is here to help. Our team of experts specializes in Medicare supplement insurance and can help you understand the different options available to you.

With Medicare supplement insurance, you can bridge the gap between what traditional Medicare covers and what you actually need. This type of insurance can help cover the out-of-pocket expenses that Medicare doesn't, such as copays, deductibles, and coinsurance.

We understand that every individual's needs are unique, which is why we offer a variety of Medicare supplement plans to choose from. Whether you're looking for basic coverage or more comprehensive coverage, we'll help you find the plan that fits your needs and budget.

Don't leave your health coverage to chance. Let Tom Reid Insurance help you navigate the Medicare supplement market and get the coverage you need to stay protected. Contact us today to learn more!
DENTAL & VISION |
Protecting Your Oral and Ocular Health
Your oral and visual health is just as important as your physical health, and Tom Reid Insurance is here to help you protect it. Whether you're a small business owner or an individual, we offer dental and vision coverage to meet your needs.
Our group dental and vision insurance options provide your employees with access to routine check-ups and necessary treatments, helping them maintain good oral and visual health. As an employer, you can choose from a variety of plans that fit your budget and offer competitive rates.
For individuals, our dental and vision insurance plans offer the same quality coverage and competitive rates. With options that range from basic coverage to comprehensive coverage, you can find the plan that's right for you.
Don't wait until it's too late to protect your oral and visual health. Contact Tom Reid Insurance today to learn more about our dental and vision coverage options!
Get a Quote from Tom Reid Insurance Today!
Small and mid-sized businesses deserve affordable and comprehensive health insurance options. At Tom Reid Insurance, we are dedicated to providing customized health insurance plans that meet the specific needs of your business and your employees. Our team of experienced health insurance agents will use this information to generate a customized quote for your business. We'll provide you with a variety of options so you can choose the plan that fits your budget and your employees' needs. Don't wait, get a quote from Tom Reid Insurance today and start saving money on your health insurance costs. Contact us now to schedule a consultation and get started.
Tom Reid Insurance is committed to protecting your privacy. The information you provide in this form will only be used to generate a health insurance quote for your business. We will not share or sell your information to any third parties. By submitting this form, you confirm that you have read and agree to our Privacy Policy and to the use of reCAPTCHA technology to prevent spam submissions. This technology uses advanced risk analysis techniques to determine if a form submission is made by a human or by an automated process. reCAPTCHA is required to submit this form.
Benepath.net is privately owned and operated by Licensed Agent Clelland N. Green and (Benepath Inc.) d/b/a Benepath Insurance Agency. Invitations for applications for insurance on TimRiedInsurance.com are made through Clelland N. Green and Benepath Insurance Agency, only where licensed and appointed. Clelland N. Green and Benepath Insurance Agency are licensed to sell insurance products in the following states: AL, AZ, AR, CA, CO, CT, DE, FL, GA, ID, IL, IN, IA, KS, KY, LA, ME, MD, MA, MI, MN, MS, MO, MT, NE, NV, NH, NJ, NY, NC, OH, OK, OR, PA, SC, SD, TN, TX, UT, VA, WA, DC, WV, WI, WY and licensing information can be found here.