OPINIONS | Navigating the Health Insurance Landscape
Welcome to Tom's News & Insights, your go-to source for all things health insurance. Tom Reid, our experienced health insurance agent, shares his wealth of knowledge and expertise on navigating the often confusing world of health insurance.
At Tom Reid Insurance, our goal is to provide our clients with the information they need to make informed decisions about their health insurance. Whether you're a small business owner or an employee, Tom's advice will give you the insights you need to understand your options and choose the best plan for you. So, sit back, relax, and take in Tom's wisdom as he guides you through the world of health insurance. Remember, it's always best to consult with a licensed professional for personalized advice, but this is a great place to start your journey.
While Tom's advice is based on years of experience in the industry, it's important to note that it is not intended as medical advice. Every individual and business has unique health insurance needs and it's important to consult with a licensed professional to determine the best plan for your specific situation.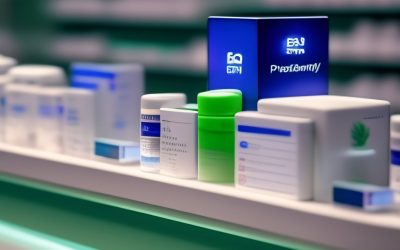 When it comes to prescription drugs, many of us are faced with the choice between brand name and generic options. But what exactly is the...